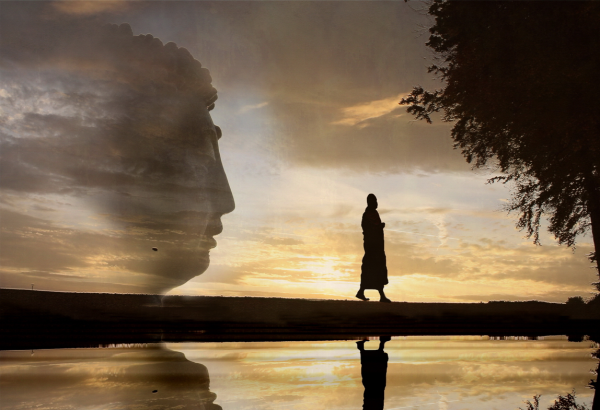 'To keep the body in good health is a duty... otherwise we shall not be able to keep our mind strong and clear.' -BUDDHA
Big Buddha Massage draws on a combination of different massage techniques to deliver a therapeutic sports massage.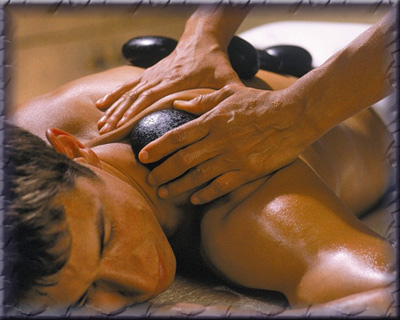 The experience
Every massage is different as it is tailor made to the requirements and desires of the client for that session. Depending on what is required, the masseuse will take many different elements of massage to formulate a comprehensive massage experience for the client.
The massage is based in deep tissue massage, with Rolfing at its core; added to this a myriad of techniques from other massage disciplines. This combination of techniques provide the most beneficial massage for the client. The different massage disciplines drawn from include: Swedish, Reflexology, Sports massage, Thai yoga, Acupressure, Shiatsu, Trager, Hot Stone Massage, Lymphatic Drainage, Myofasial Release and Aromatherapy.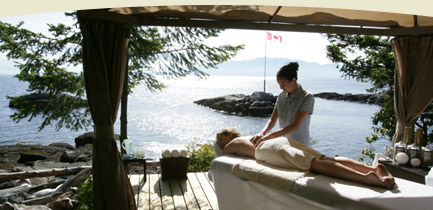 Our massage oil is a unique blend of oils and minerals, specifically designed to leave your muscles feeling relaxed and your skin rejuvenated. On request, we can add ingredients like MSM for added muscular relief. You can also have your own blend of massage oil made for your session- using specific oils for your unique needs.
At Home
Big Buddha is a travelling massage service and can deliver this unique experience in the comfort of your home or office. Towels, heater, music, bed and oils are all brought along to insure that nothing is lost from the massage experience.